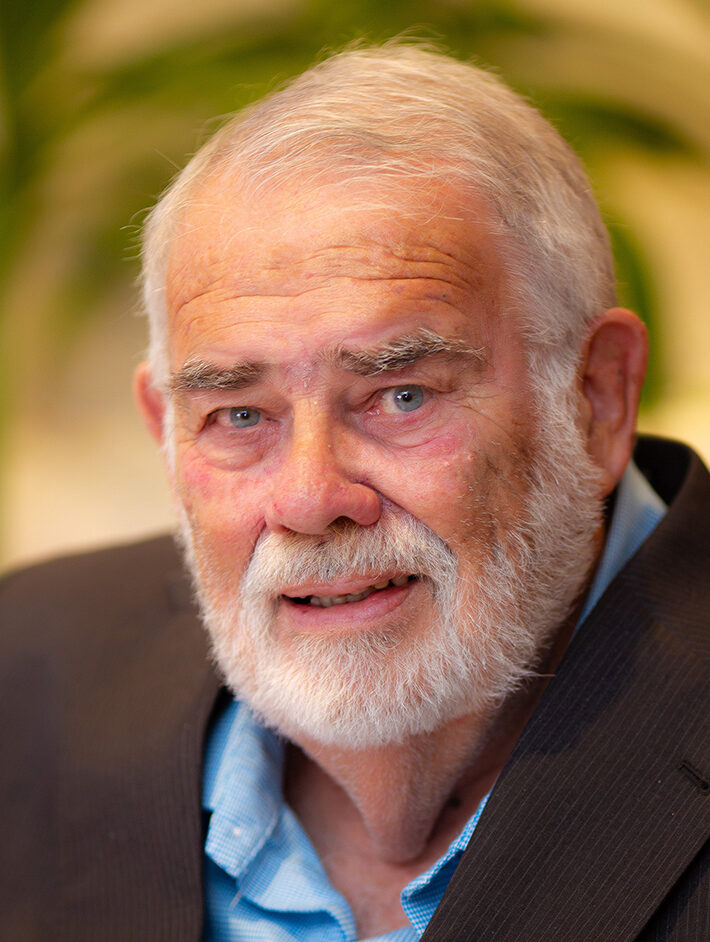 Non-Executive Chairman 

Mr Donnelly began his career in the banking industry, subsequently becoming a management consultant, specialising in export marketing in Europe, the Middle East, Africa and Japan. During the mid-1990's he became involved in the field of finance and investment, focussing on the mining of precious metals in Australia, Africa, and Europe. Mr Donnelly continues to work as a successful private equity fundraiser & venture capitalist. Mr Donnelly is currently based in Perth WA. He obtained a Diploma of Business Administration and Management from the Alexander Hamilton Institute of New York.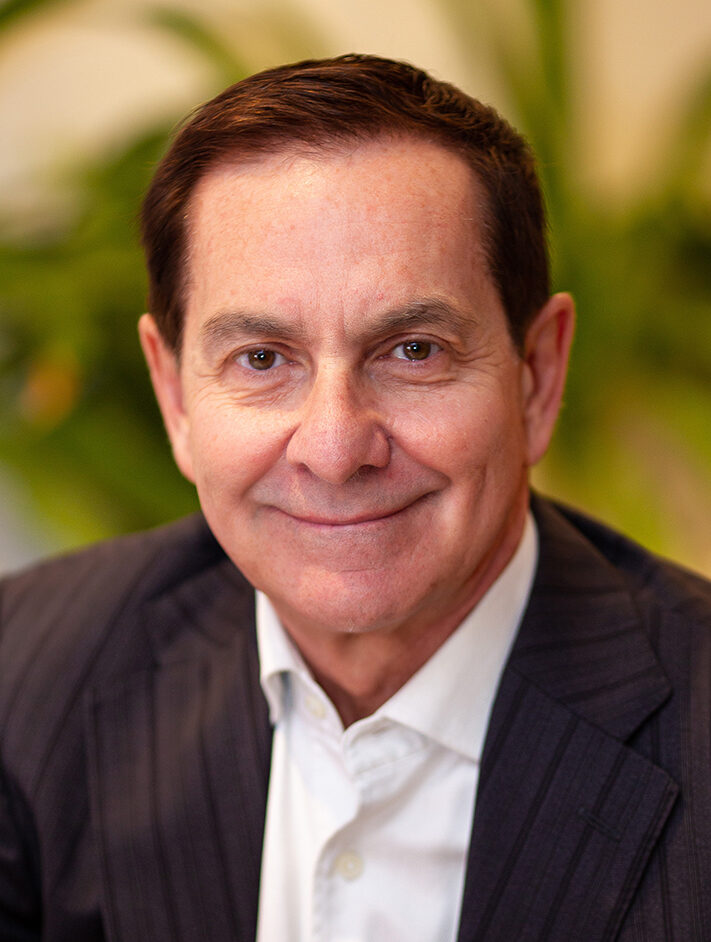 Executive Director (BCom, FCPA, CA, FTIA )

Mr Sage has more than 35 years' experience in corporate advisory services, funds management and capital raising predominantly within the resource sector. Mr Sage is based in Western Australia and has been involved in the management and financing of listed mining and exploration companies for the last 22 years. Mr Sage has operated in Argentina, Brazil, Peru, Romania, Russia, Sierra Leone, Guinea, Cote d'Ivoire, Congo, South Africa, Indonesia, China and Australia.
Mr Sage currently holds the position of Executive Chairman of ASX listed Fe Limited and is a Non-Executive Chairman of ASX listed European Lithium Limited.
Mr Sage is also the sole owner of A League football club Perth Glory that plays in the National competition in Australia.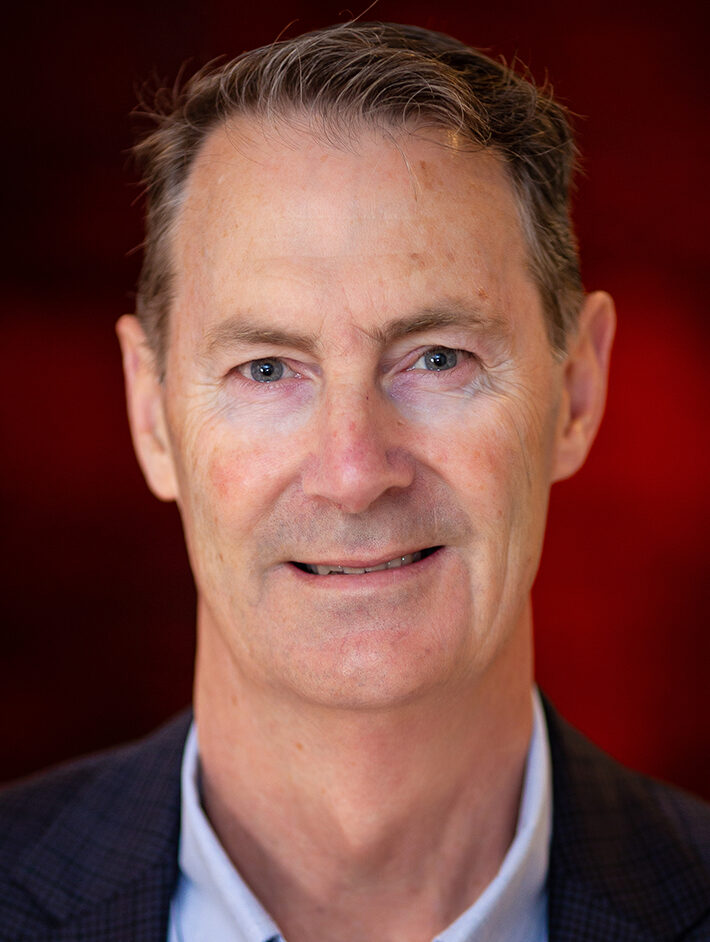 Non-Executive Director (B Bus (Acc), FCPA, FTIA, Registered Company Auditor)

Timothy Turner is the senior partner of accounting and advisory Firm, HTG Partners. Mr Turner heads the audit and assurance division and is responsible for the issue of audit opinions for self-managed superannuation funds through to full reporting entities. He also has in excess of 30 years' experience in business development, structuring and general business consultancy.
Timothy has a Bachelor of Business (Accounting), is a Registered Company, SMSF and Organisation Auditor, is a Fellow of CPA Australia and a Fellow of the Tax Institute of Australia.
With over 15 years' experience on listed company boards and 30 years' experience in the Australian accounting, taxation and business fields, Mr Turner brings a wealth of experience and knowledge in corporate compliance, governance and manoeuvring.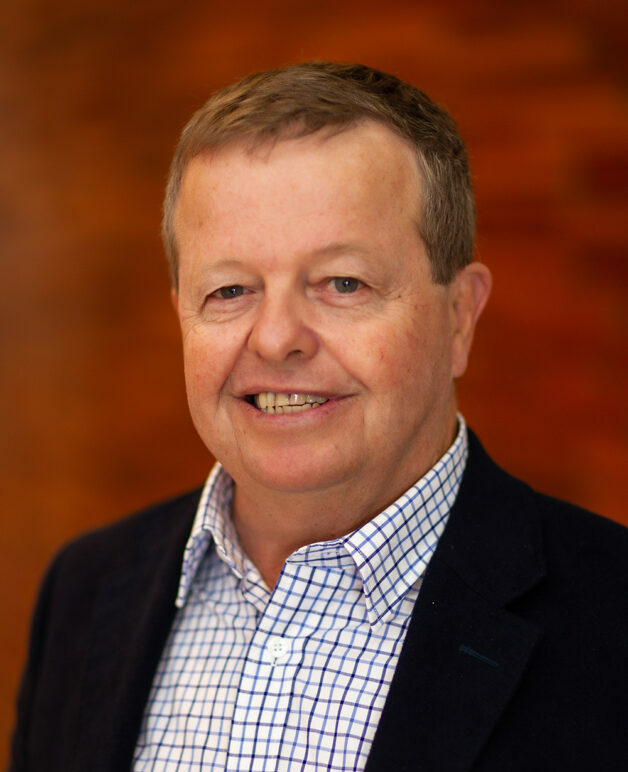 Non-Executive Director

Mr William Scott spent 39 years as the owner/manager of pastoral properties in the Murchison Region of Western Australia where he successfully integrated prospecting and earth moving into his business model, as the owner and executive director of Wyn Contracting Pty Ltd.
In 2012 Mr Scott relocated and integrated the earth moving component of his business to Karratha assuming the role of Operations Manager at Nickol River Fill Pty Ltd, establishing a successful sand and rock quarry. In 2016 Mr Scott focussed his attention to small scale mining and prospecting, with joint venture partnerships in the Karratha area of the West Pilbara. He has successfully explored and identified primary resource ore bodies as well as recovering substantial quantities of gold in alluvial/eluvial style, in both gold nugget and gold specimen form.
Mr Scott has undertaken extensive mapping of gold discovery locations, with the use of technologies such as Sub Audio Magnetics (SAM), which has identified primary gold ore bodies in the West Pilbara.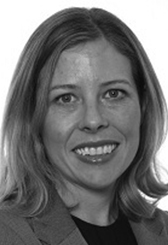 Chief Financial Officer and Company Secretary
Melissa is a certified practising accountant with over 15 years of experience in the mining industry. She has worked extensively in Australia and the United Kingdom including five years as Group Financial Controller for BSG Management Services. Melissa has a Bachelor of Accounting from Murdoch University and has been a member of CPA Australia since 2000. Melissa has completed a Graduate Diploma of Corporate Governance with Chartered Secretaries of Australia Ltd and the company directors course with the Australian Institute of Company Directors.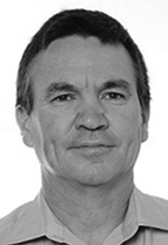 Manager – Development Projects
Jeff is a mechanical engineer with over 25 years experience in construction and mine developments around the world, including Australia, Indonesia, Malaysia, Saudi Arabia, Greece and Sierra Leone. Jeff has a demonstrated track record in managing the various facets that bring a project together, particularly in remote locations, from feasibility studies through to construction and commissioning.