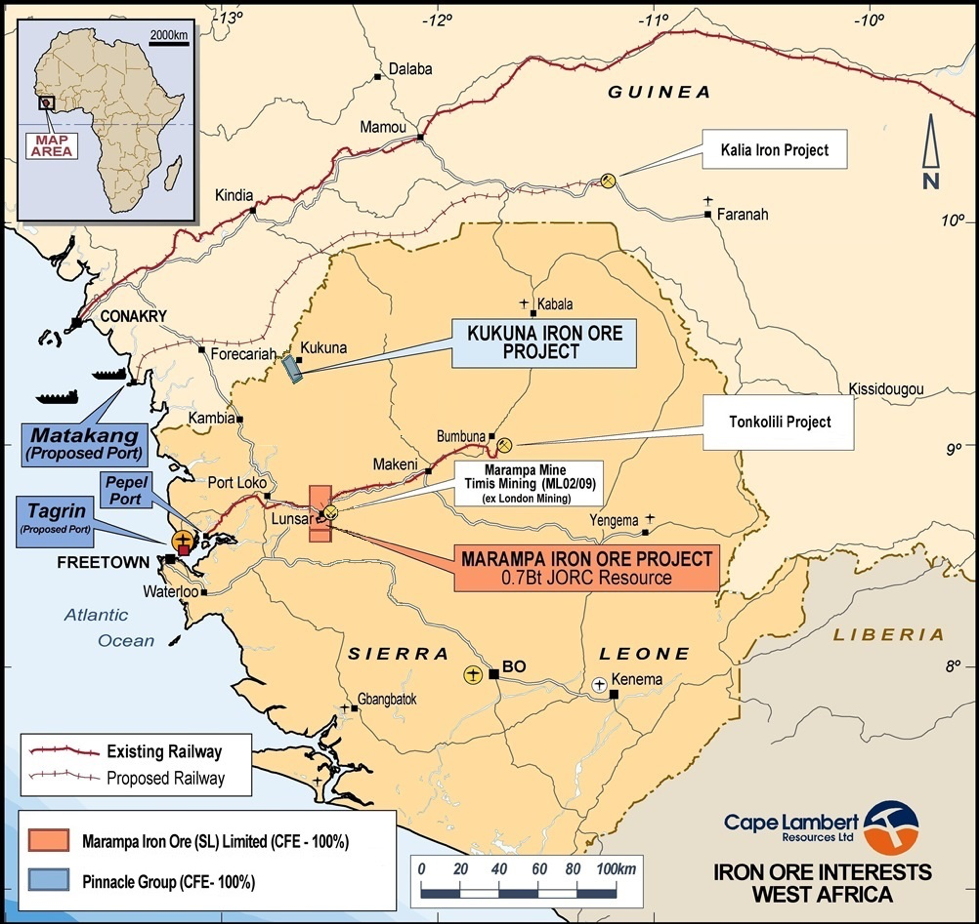 Wee MacGregor Copper Project
Mining International Pty Ltd (Mining International), is a wholly owned subsidiary of Cyclone Metals. The Company holds tenure to 4 mining leases (which were excluded from the sale of the Leichhardt Copper Project) at the Wee MacGregor Project located 40 km southeast of Mt Isa in Queensland. The tenements are located within in the Eastern Fold Belt of the Mt Isa inlier. The tenements are located in the Mary Kathleen Zone/Wonga Subprovince. This area is prospective for a variety of deposit types, most notably structurally controlled epigenetic copper and gold deposits.
Cohiba Minerals Limited (Cohiba) has a Farm-in agreement with the Company for mining licences ML 2504, ML 2773 and ML 90098, while Firebird Minerals Pty Ltd (Firebird) has a Farm-in agreement for mining licence ML 2771.